We provide IT support and Cloud Services to companies in the Tampa Bay area and are looking forward to your call
mpsWORKS is an independently owned business company that has provided managed IT and Print Services to the Greater Tampa Bay area for over 11 years.
Our client base includes small and medium-sized businesses in a wide range of industries, including medical, legal, service and retail businesses. We are an owner-operated business so we offer tailored solutions and excellent customer service to your company so you can optimize your IT or printing infrastructure.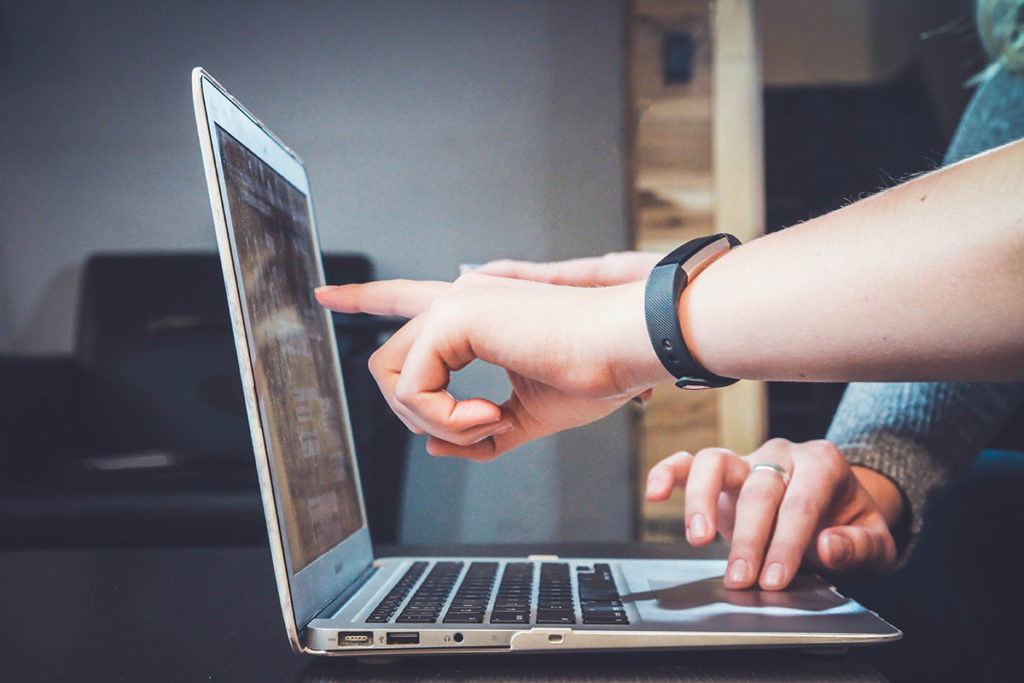 Telephone: 813-262-0181
mpsWORKS is happy to schedule a time to discuss your company's needs and how we might help you.
Email: sales@mpsworks.com
Email us to request a quote.
Customized Solutions
Every company has unique needs and varying budgets so mpsWORKS will customize a solution that supports allows your company to run smoothly and protect your IT infrastructure.
Quote Request Form
Click Here for a Get a Quote form.
mpsWORKS Could be Your Company's IT Department
mpsWORKS provides IT support to small and medium sized businesses in the Tampa Bay area. Our team of IT analysts and engineers provides reliable on-site and remote support. Your business's productivity and security is important to us so we provide customized solutions for your IT and printing needs.
One Hour Response Time
Your company's network is critical to your business so respond to your service requests always within one hour.
Predictable Monthly Pricing
Our flat monthly fee means you will always know how much your IT service will cost and not be surprised by a high monthly invoice for support.
We're Your IT Department
No need to hire IT staff anymore. Our 24/7 IT Help Desk means your employees will not need to wait for service but can reach out directly for support.
See what solutions are available to grow your business.
schedule a consultation today.