Dental Practice IT Support With Eaglesoft
Boost Your Efficiency with IT Support that Specializes in Small Dental Practices!
mpsWORKS is experienced in helping small Dental practices in the Tampa Bay area who utilize Eaglesoft software
Is managing your dental practice software becoming a real headache? Are technical issues causing unnecessary delays and frustration? Look no further! Our specialized IT support for dental offices that utilize practice software such Eaglesoft is here to rescue your dental practice from software woes and boost your productivity!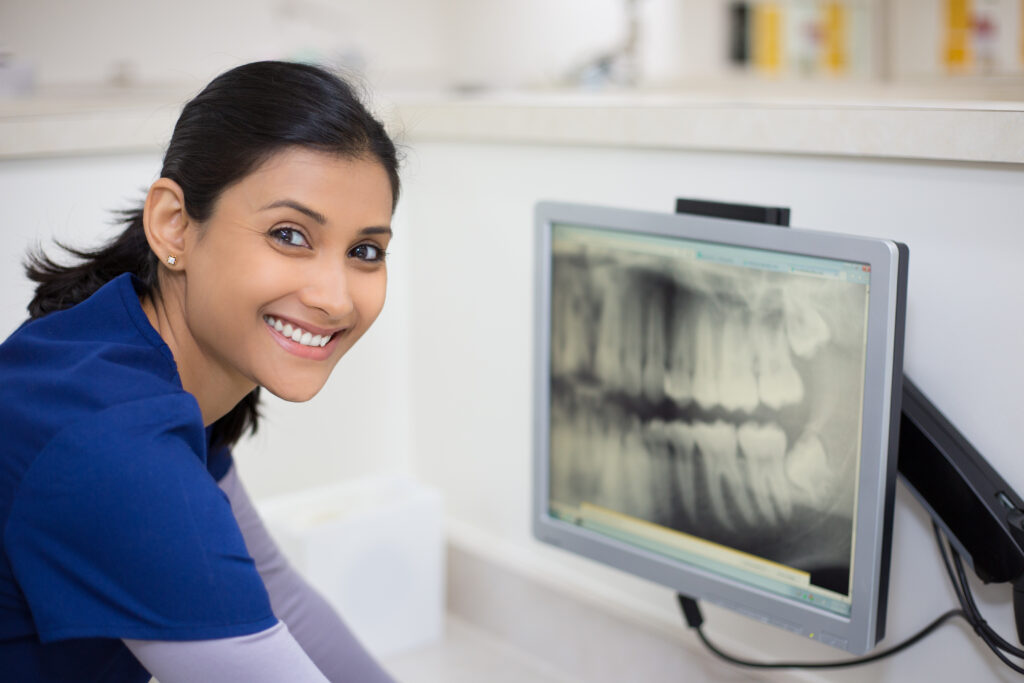 Tailored Solutions for Your Practice
We recognizes that every dental practice is unique, and that's why we provide personalized IT support. Whether you're a small clinic or a growing practice, our services are designed to fit your specific needs.
Minimize Downtime, Maximize Productivity
Time is money in the dental industry, and we get that. Our proactive approach helps identify potential issues before they escalate, minimizing downtime, and keeping your practice running smoothly.
Top-notch Security Measures
The sensitive data in your dental software requires rock-solid protection. With our IT support, rest assured that your patient information and practice data are in safe hands, guarded by state-of-the-art security measures.
mpsWORKS Could be the IT Department for Your Practice
Don't let IT problems hold back your dental practice's success. Embrace our Eaglesoft IT support services and experience the transformation firsthand. Join hands with us to streamline your practice, enhance efficiency, and provide top-notch patient care.
See what solutions are available to grow your business.
schedule a consultation today.