Enterprise IT Solutions for Tampa Companies
mpsWORKS provides enterprise IT solutions to Tampa companies looking for technology infrastructure that support complex business needs.
Is an Enterprise IT Solution Right for Your Company?
Companies with multiple locations, even offices in other countries, can benefit from an enterprise-level solution that improves efficiency and connectivity between offices. 
Streamline your IT solution to lower your operational costs and provide for less maintenance and downtime. mspWORKS will consult with your company's needs to outline a solution that works to improve business operations and the lowest cost.
Mobile Solutions
Mobile solutions provide your employees ways to access work computers on the road or from home or remote offices. Mobile solutions are increasingly important to improve employee productivity and retention. Enterprise level mobile solutions provides your business IT network with the same security for your remote employees that you expect with your home office-based employees. Enterprise IT solutions provide security features such as two-factor authentication and other cyber-threat features to tighten the security when logging in from any device.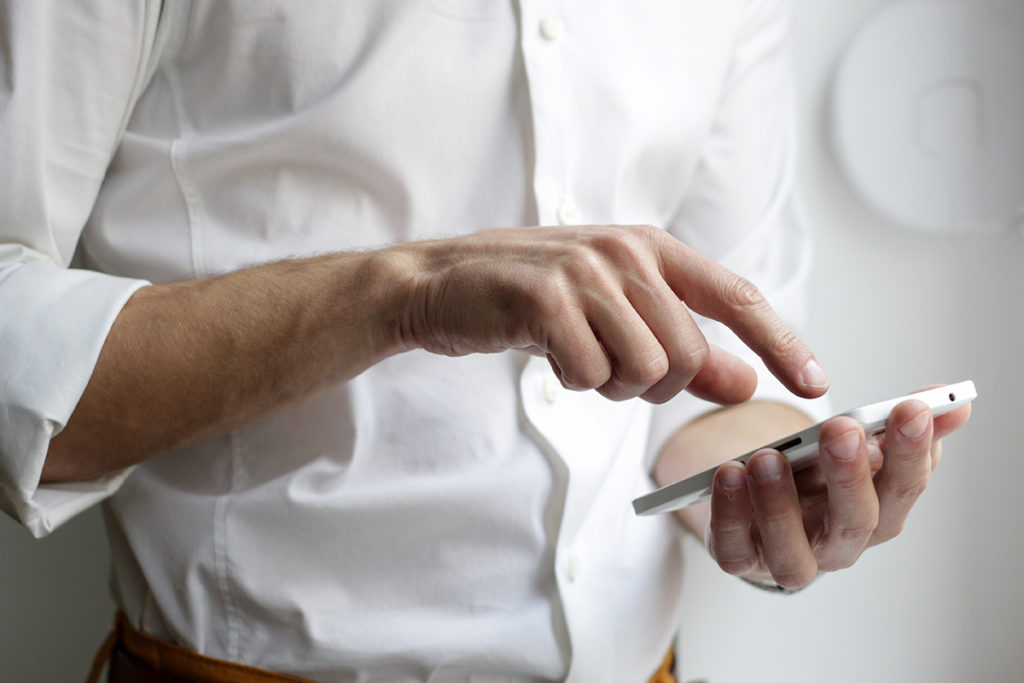 Cloud Solution: Microsoft Azure
Microsoft Azure has nearly 70 compliance offerings to support the security and privacy needs of your business. US Government institutions trust Azure as their cloud provider because of these enhanced security options. Windows Server applications can easily be run in the Azure cloud and provide multiple options for your development team to customize a solution for your business needs. 
Windows Virtual Desktop ("WVD") is being deployed in large and small business as a service to allow your employees' full desktop to be virtualized and hosted in the cloud. WVD provides simplified management of Windows 10 desktops and provides opportunities to connect your business to its employees wherever they may be.
Contact mpsWORKS if you are looking for comprehensive but affordable enterprise solutions.