Managed Print Services analyzes the efficiency of all printing infrastructure – including hardware, software, consumables and service – to improve Total Cost of Ownership or Cost per Page while also consulting with the client to improve the overall printing processes within the client business.
Nearly 90% of businesses don't understand the full cost of printing because they don't understand the lifecycle of hardware and only factor in their monthly cost for consumables like ink or toner cartridges.
mpsWORKS is working with Tampa Bay area businesses to provide managed print solutions to improve their productivity and save them money. We enable businesses to focus more on sales and service by helping them gain control over their printing operations.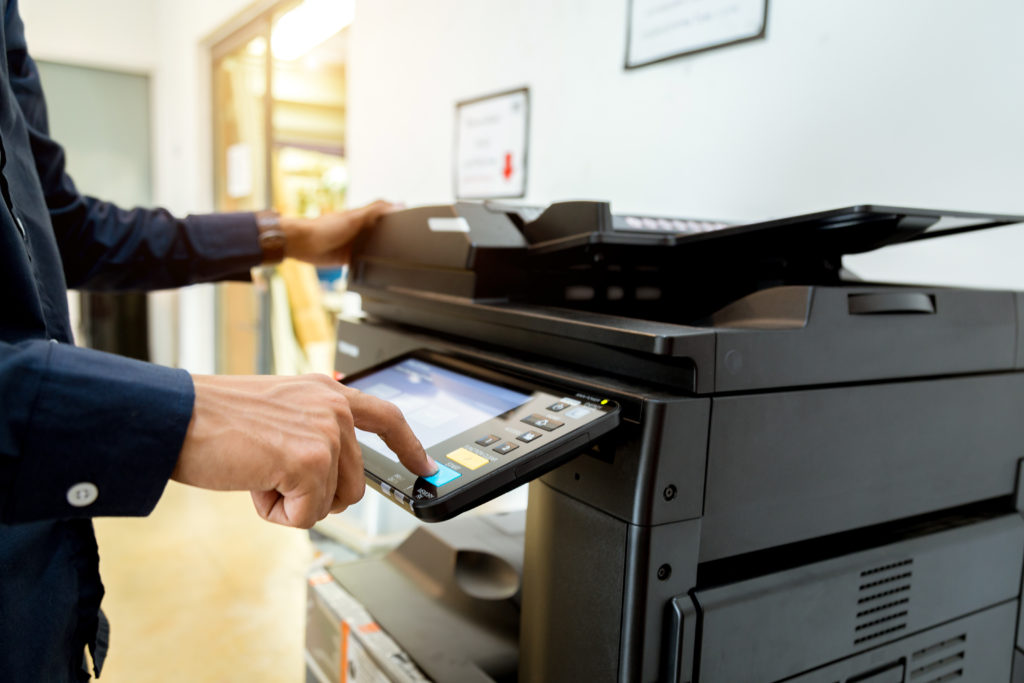 Does your business have an inefficient printing infrastructure? Here are some reasons to talk with us:
Depending on your issues and goals, mpsWORKS will:
Consult on printing solutions based on long-term savings, efficiency, and scalability
Installs state-of-the art hardware to fit your budget and your printing standards
Integrate your company's printing network with your IT platform
Monitor your printers and can diagnose and fix issues remotely
Supports your team through training and troubleshooting
Provide user and cost reporting to help improve your company's bottom line
Increase your print workflow efficiency.
schedule a consultation today.