mpsWORKS believes that your employees' habits are one of the key components to keeping your company's network and data safe.
Tampa companies, small and large, are facing unprecedented threats by cyber criminals intent on stealing valuable information or at least charging companies ransom to get their business back up and running. Our clients have access to a state-of-the-art information security awareness program to ensure your employees are empowered with the knowledge they need to protect your organization. We believe that your employees can be your company's last line of defense in addition to a good cybersecurity and data backup plan.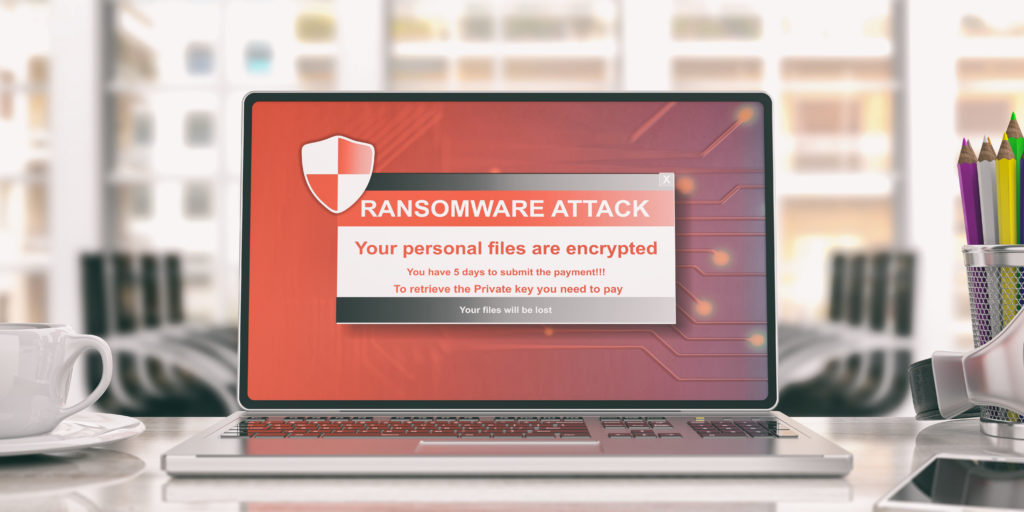 Is your IT infrastructure safe? Here are some reasons to talk with us:
Depending on your issues and goals, mpsWORKS will:
Consult on printing solutions based on long-term savings, efficiency, and scalability
Installs state-of-the art hardware to fit your budget and your printing standards
Integrate your company's printing network with your IT platform
Monitor your printers and can diagnose and fix issues remotely
Supports your team through training and troubleshooting
Provide user and cost reporting to help improve your company's bottom line
Increase your print workflow efficiency.
schedule a consultation today.