mpsWORKS believes that your employees' habits are one of the key components to keeping your company's network and data safe.
Tampa companies, small and large, are facing unprecedented threats by cyber criminals intent on stealing valuable information or at least charging companies ransom to get their business back up and running. Our clients have access to a state-of-the-art information security awareness program to ensure your employees are empowered with the knowledge they need to protect your organization. We believe that your employees can be your company's last line of defense in addition to a good cybersecurity and data backup plan. This is why we offer to manage for our Tampa clients a company-wide security awareness training program that includes: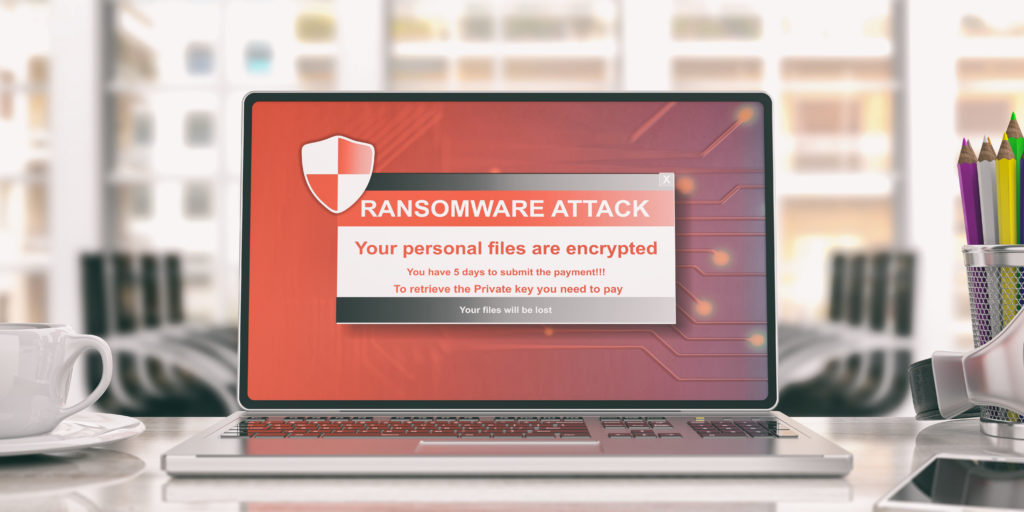 We can provide a wide range of learning modules that works best for your company's staff, including video modules, print materials, and interactive learning activities. We are considerate of the fact that your employees are busy so we provide short but concrete learning programs to train your employees to recognize these threats.
An optional "Phish Alert" button can be integrated into your employees' email program so that risky emails are identified and blocked. This also allows communication to your workforce of the new type of threatening emails.
Simulated phishing attacks to prepare your employees
We offer a managed program that simulates phishing and social engineering attacks so that your company's employees are conditioned to look for red flags in various modes of communication including email, texts and phone calls. When a weak area is identified in your workforce, such as a subgroup we call "Clickers," we can address this subgroup with follow up training about a specific issue. The simulated phishing emails are sent to your employees on a regular schedule to continue the training throughout the year. Our goal is to identify and strengthen any areas that might be vulnerable to intrusions and try to avoid costly security errors by your employees.
Enter your email below to download our free eBook about the cybersecurity tools you need for your business.
Keep your information secure.