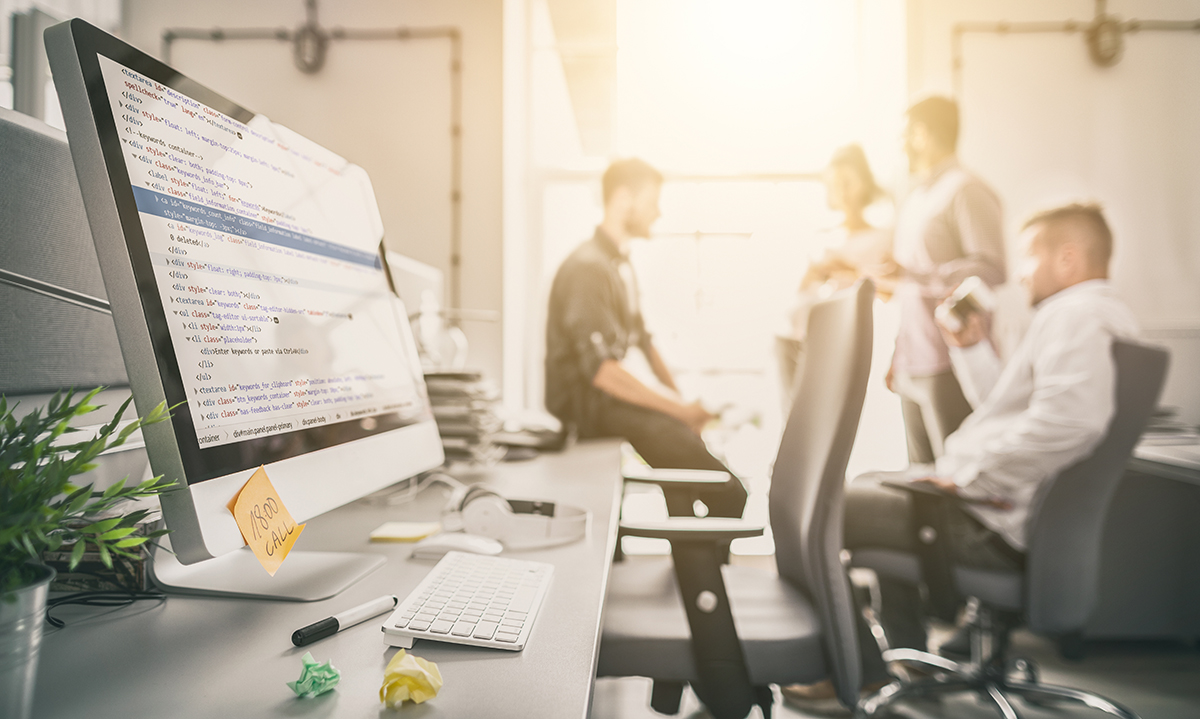 Tampa is the only Florida metro to make WalletHub's 2018 list of the top 20 "Best Big Cities to Live In," coming in at No. 16. We love living in Tampa and most importantly to us business owners, Tampa is a great place to start and grow a business.
Read More »
Make IT a streamlined part of your business.
schedule a consultation today.