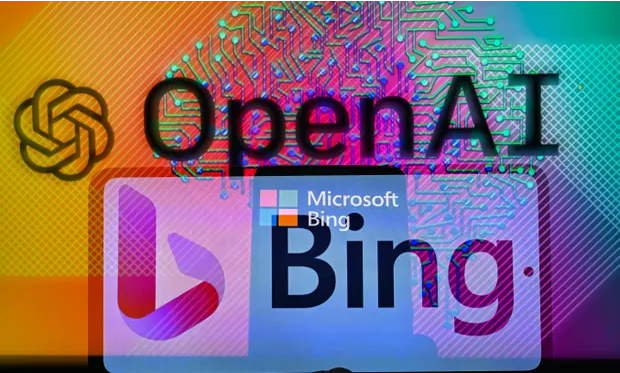 The new AI tools available online have opened up new avenues for cyber criminals to exploit vulnerable processes in small businesses. For examples, one AI-assisted infiltration might be utilizing the voice of a senior manager to send a fake request to an unsuspecting employee. AI written code can be quickly modified after a cyber penetration to remain undetectable for longer while criminals steal important data. There will be more AI-generated scams, phishing attempts and ransom attacks as criminals become better skilled at utilizing AI tools.
Small businesses should stay informed about emerging threats and employ robust security solutions capable of detecting and mitigating AI-based attacks. Options for small businesses include implementing strict access controls, monitoring user activities, and conducting regular security training to minimize the risk of insider threats.
Luckily programs from companies like Microsoft have updated their cybersecurity offerings like Windows Defender AV. Windows Defender AV can uncover cyber penetrations utilizing cloud machine learning models. Windows Defender AV utilizes machine learning, behavior based detection algorithms, and heuristics to detect and block malware intrusions.
Businesses with workers scattered in different locations and using varying types of technology have unique needs that complicates the deployment of software patches and other security protocols. mpsWORKS can transition your business to Microsoft Endpoint to ensure intelligent and unified workstation security, protect your data and maximize your ROI for your MS licensing. Microsoft Intune is another product that helps patch and update the cyber defenses of the mobile devices deployed in your business.
By understanding and proactively addressing these cybersecurity challenges, small businesses can better protect themselves. It is advisable to consult with cybersecurity professionals or experts who can provide tailored guidance based on the specific needs of your business.
Sign up today to get a free review of your Microsoft Licensing cost and 1st months free on mpsWORKS managed IT services.