Small and medium sized businesses ("SMBs") in Tampa are dependent on reliable IT infrastructure to run and grow their business efficiently.
Call us if you have any of the following:
Should your company outsource it?
Download our free eBook and review the key factors that can help you decide what is right for your business. Enter your email below to download now.
Small and medium-sized businesses are perfect candidates for Managed IT Services to ensure that their company's technology infrastructure operates smoothly and is secure from disruptions that can affect their company's productivity.
mpsWORKS provides Tampa companies with numerous options for Managed IT services that is focused preventing downtime and keeping your employees productive.
We see small and medium sized businesses in Tampa who have been relying on small, one-man IT consultants handling all the decision and service of their growing company. These businesses are frustrated because they feel that their issues are not being handled in a timely manner and feel they aren't important customers to their IT consultant.
We also see Tampa companies relying on an internal employee with IT experience or the "do-it-yourself IT" approach and then calling on an IT company to come fix their network or workstations when they are broken. Neither of these approaches is an effective business practice because it subjects your company's IT network to risks of downtime which can severely hamper your business operations.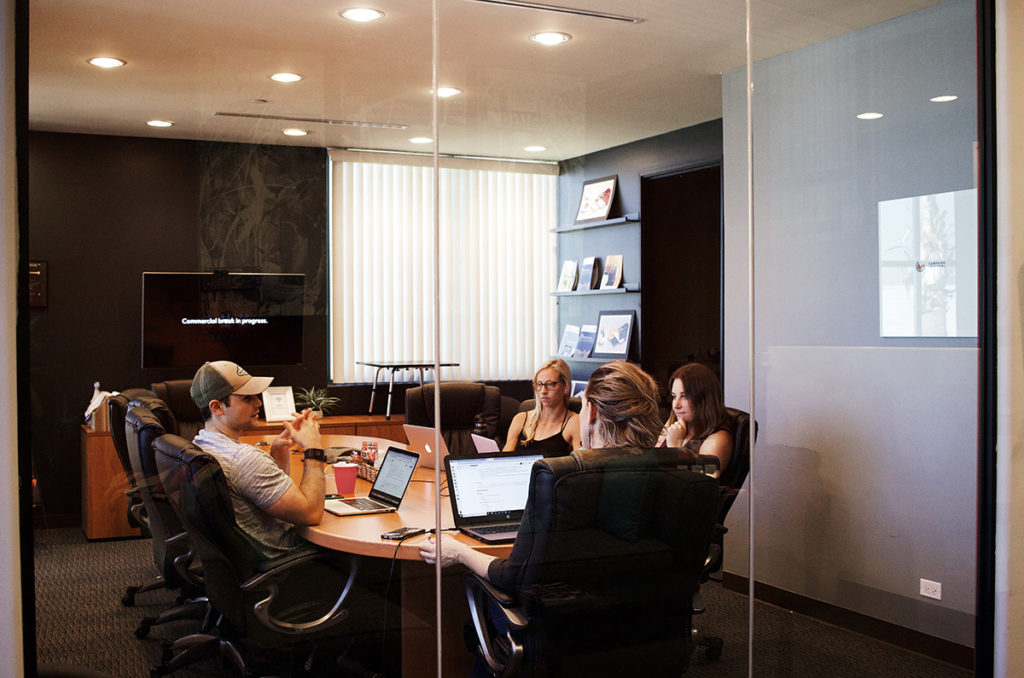 Hire a Managed IT Company
Just as IT is getting more complex, so are the risks of not keeping your IT network safe from intrusions or other accidental network problems. In Tampa, a good IT employee may cost between $40,000 and $60,000 in compensation costs. Tampa business owners are aware that our city's low unemployment makes hiring smart and effective IT employees difficult and employee turnover high. Hiring a Managed IT company like mpsWORKS can give you peace of mind that your business's IT network will have maximum uptime and it will be done at a fair price which allows you to focus on growing your business, not your back office.
Flat Monthly Rate
mpsWORKS provides managed IT services to Tampa Bay area businesses at a flat monthly rate so that you are never surprised by a large IT services invoice with billing from hourly support calls. When your network goes down we don't think your IT service company should get paid more to get your business back on line. With our flat-rate billing model, mpsWORKS is always incentivized to keep your network running smoothly and we do so all while offering your employees access to our 24 hours a day, 7 days a week, 365 days a year help desk to get their IT issues solved within minutes, not hours or days.
24/7 Monitoring
Your business IT network will be monitored 24 hours a day and refer back to our IT engineers any issues that need to be proactively addressed. mpsWORKS will give your company tools to educate your employees to be a last line of defense in social phishing attempts from cybercriminals trying to intrude into your network. We offer solutions that meet your company's needs and budget solutions like BDR's ("Backup and Data Recovery") or secure mobile access solutions like Cloud Computing or VPN.
We're Your Technology Partner
If you need to add or remove employee workstations or even move your office to a new location, all labor is included so no need to worry about hourly billing. Having mpsWORKS as your technology partner is just like having your own IT department without the headaches of hiring more employees. Call us and see what services are right for your business.
Consistenent & simple monthly pricing.
schedule a consultation today.