Microsoft Azure Cloud Services in Tampa
Microsoft's Azure platform is a business cloud offering that was designed to work for any size company and provide enterprise level computing at an affordable cost. mpsWORKS is an Azure cloud service provider (CSP) and have helped many Tampa businesses migrate their computing and data to the cloud through the Microsoft Azure offering.
What Microsoft Azure has to Offer
Give your employees access our 24×7 US-Based help desk for any technical issues or questions.
The Azure Cloud allows customization to reduce costs but you will also find the predictable, flat monthly fee an asset for your company's budgeting process.
mpsWORKS will help you configure your Azure security tools and conduct regular reviews to help you prepare for any compliance audits.
See if Microsoft Azure is Right for Your Business
mpsWORKS is a leading provider of IT and print services, focusing on small and medium sized businesses in the Greater Tampa Bay area. We provide managed IT services on a flat monthly rate that allows businesses to better budget their monthly IT expenditure. Our company provides 24/7 IT support that keeps our clients' networks running smoothly. For more information contact Robert Bohacek at 813-694-8840.
mpsWORKS is a Tampa Azure Cloud Service provider and can help your business quickly build, deploy and manage a robust computing environment for your business. The marketplace is moving toward cloud computing instead of companies pouring significant capital into on-premise servers that are expensive to manage and will need to be replaced within a few years. Azure supports a wide range of operating systems and applications and can be configured to reduce your costs and improve your company's productivity.
One particular attraction of the Azure product is the usage-based pricing where a company only needs to pay for the necessary infrastructure and computing power it needs. Your company's Azure cloud is extremely flexible and can be set up so that you are only paying for the use of computing power during business hours if that works for your company's business model. Companies expecting growth or contraction of business can operate in a way that provides the maximum flexibility. Azure is one of the multiple business solutions that mpsWORKS offers to businesses in the Tampa Bay area. Reach out for a consultation to see if Azure or one of the other managed IT solutions is right for your business.
Utilizing a Microsoft Azure partner like mpsWORKS helps your business speed up the migration to the cloud and avoid any oversights in the set-up process. mpsWORKS will consult with you to identify areas of cost savings that are available to Azure customers due to its extensive customization options and usage-based billing. We will help you build and deploy your Microsoft Azure virtual server.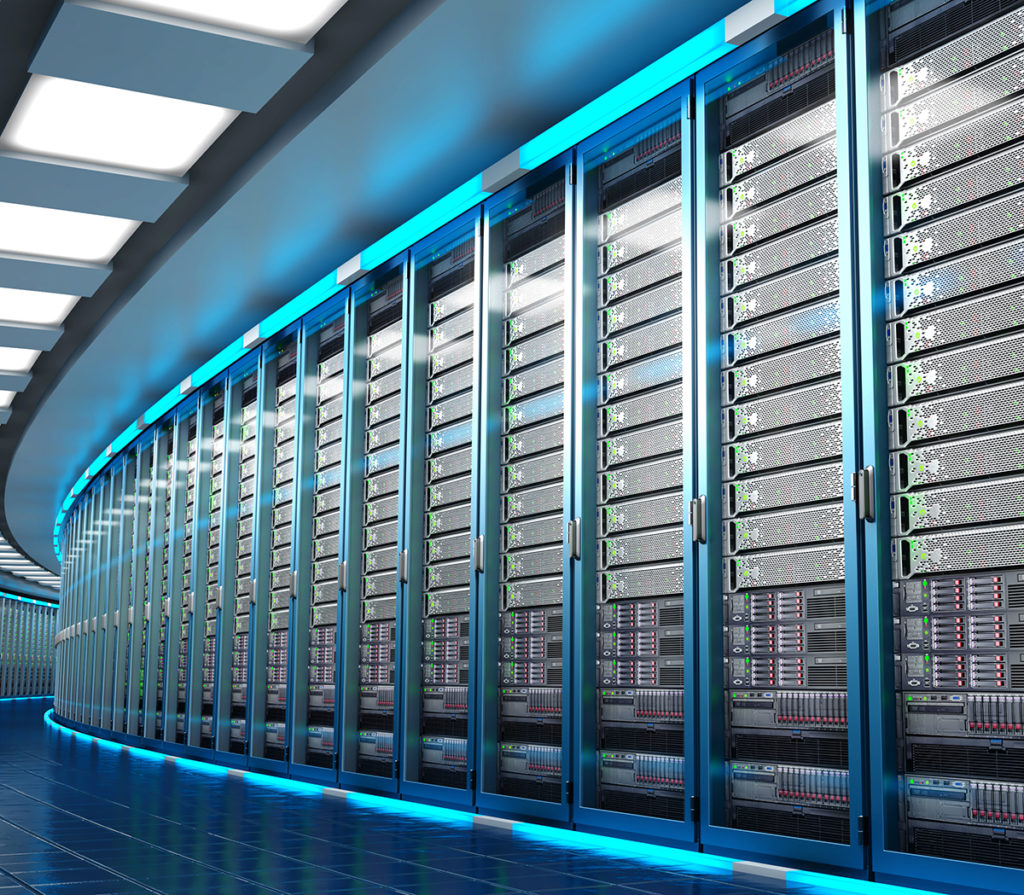 Choose mpsWORKS as Your Cloud Architect
mpsWORKS will consult with your business to assess your company's goals, budget and technical expectations. In the process we will identify your security needs and industry-specific compliance requirements and make recommendations for cost savings where possible. mpsWORKS will design and build a secure Azure server architecture and install any 3rd party tools and applications needed to operate your business.
After choosing the right settings for your Azure cloud network, mpsWORKS will develop a migration plan that includes education and training to your employees as they learn the new process for accessing the network and applications. mpsWORKS will test your Azure server prior to going live and oversee the data migration project to ensure a quick and smooth transition to your new data environment.
Ready to implement Microsoft Azure into your business?
Schedule a consultation today.