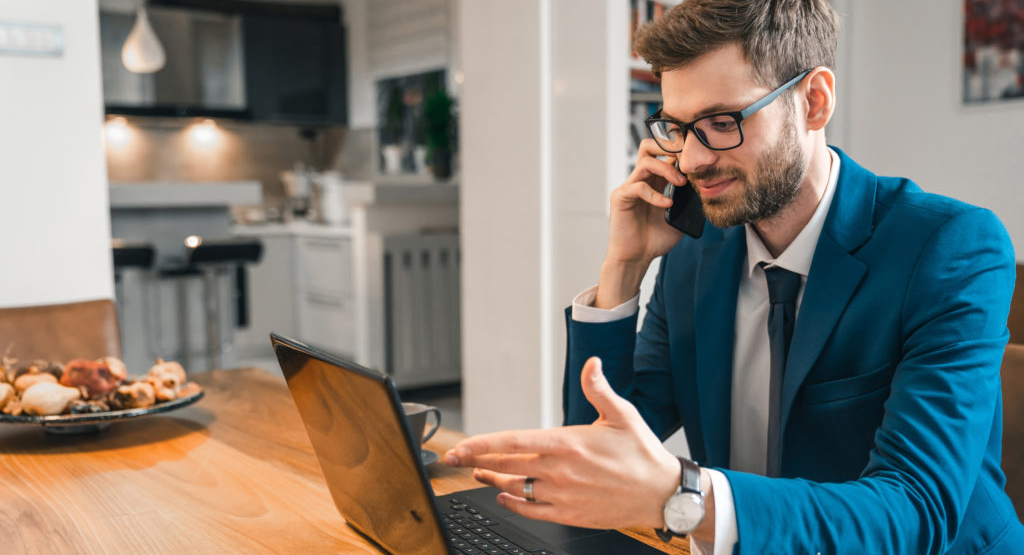 Small and medium sized Tampa businesses are looking for ways to modernize the way their employees work and access their business technology.
Microsoft is continuing to help support nonprofit organizations by offering 10 free Microsoft 365 Business licenses to qualifying organizations.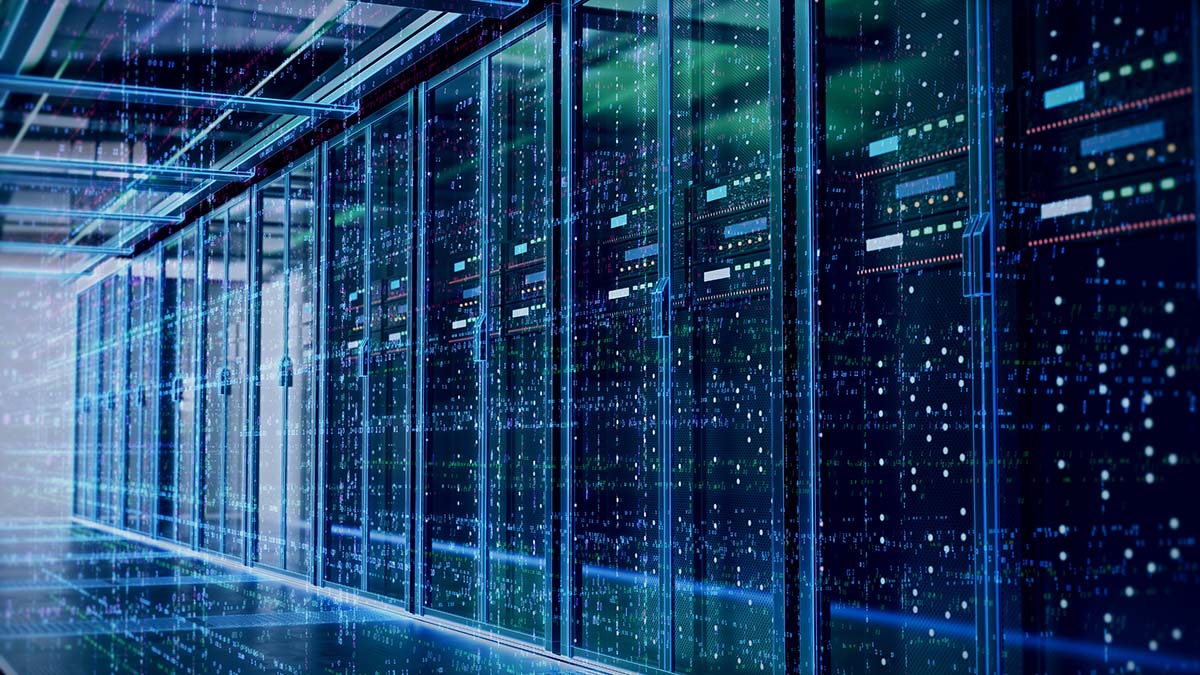 Microsoft's Azure platform is a business cloud offering that was designed to work for any size company and provide enterprise level computing at an affordable cost.