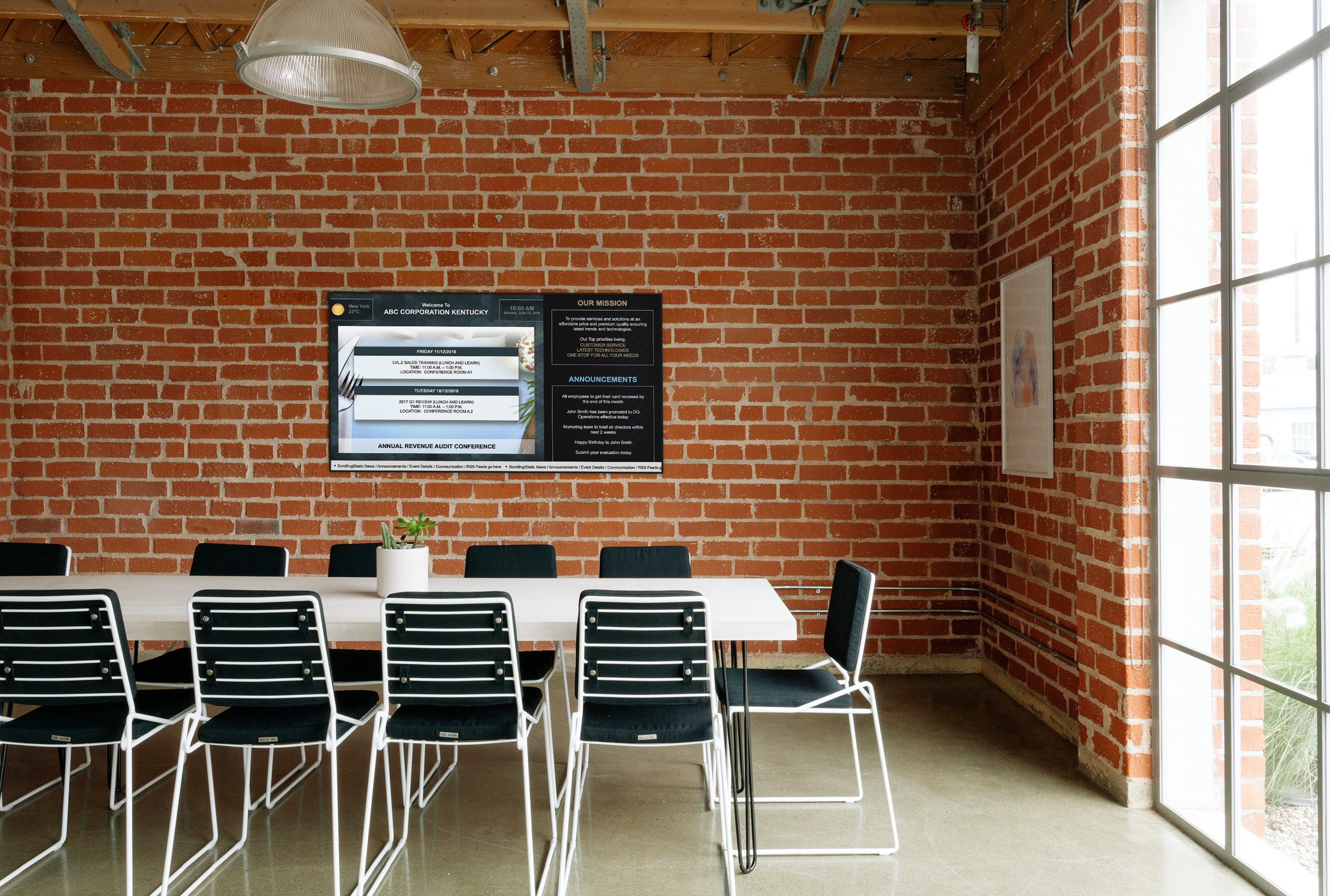 About a year ago we began noticing that our customers around Tampa were asking about how they could get digital signage for their business? They didn't want the basic digital sign with a static message that rarely changed.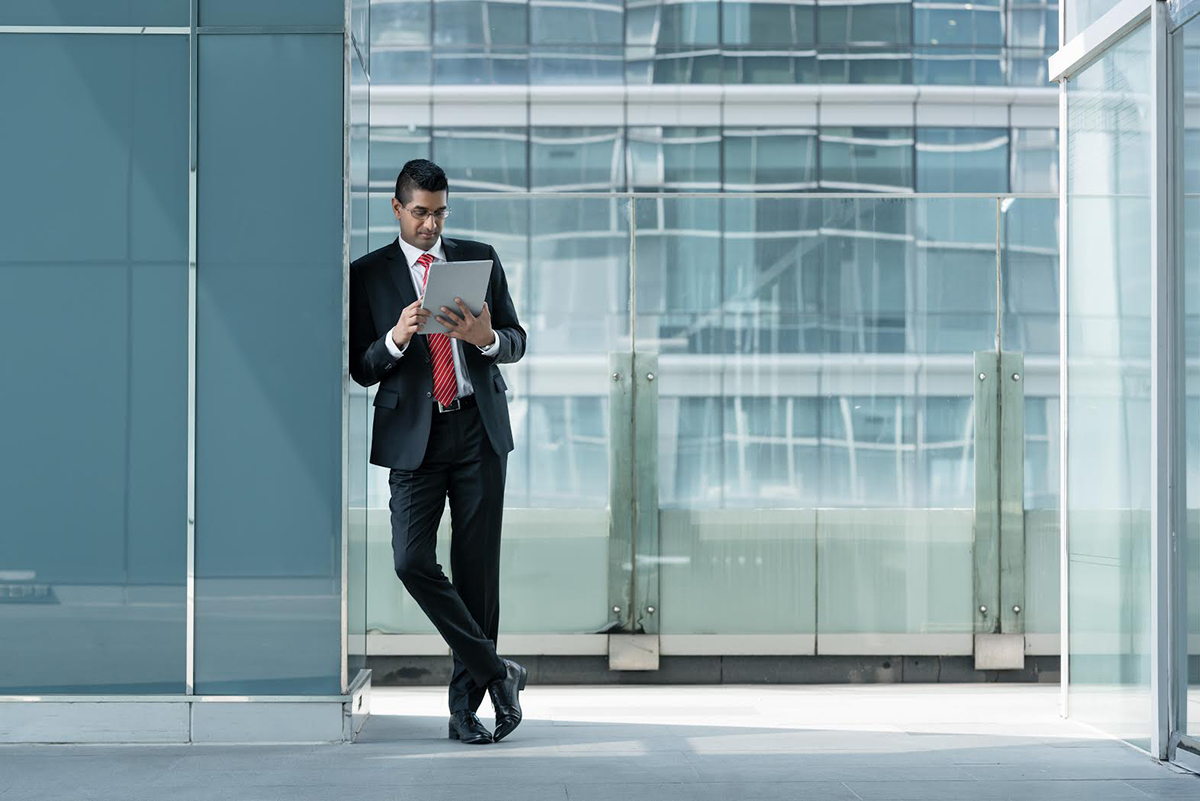 Many business owners don't understand how the Cloud can improve their business. Most companies, however, stand to reap significant benefits from the Cloud in one way or another.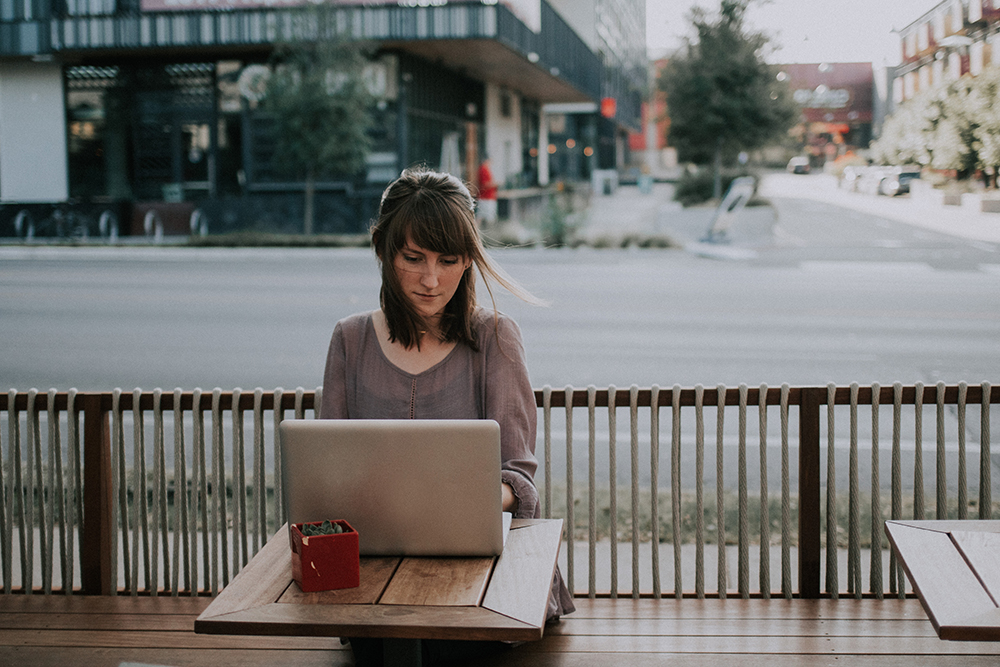 In 2019 it's likely your employees are requesting the ability to work some or all their time from home. A 2017 study by Gallup found that from 2012 to 2016, the number of remote (telecommuting) employees increased from 39% to 43%. Interestingly, that remote workers were more productive and engaged. It also found that flexible scheduling and work-from-home opportunities were a major factor in whether the employee decides to take or leave a job. How do you set up your IT and phone systems to allow maximum productivity and security?