The new AI tools available online have opened up new avenues for cyber criminals to exploit vulnerable processes in small businesses. For examples, one AI-assisted infiltration might be utilizing the voice of a senior manager to send a fake request to an unsuspecting employee. AI written code can be quickly modified after a cyber penetration […]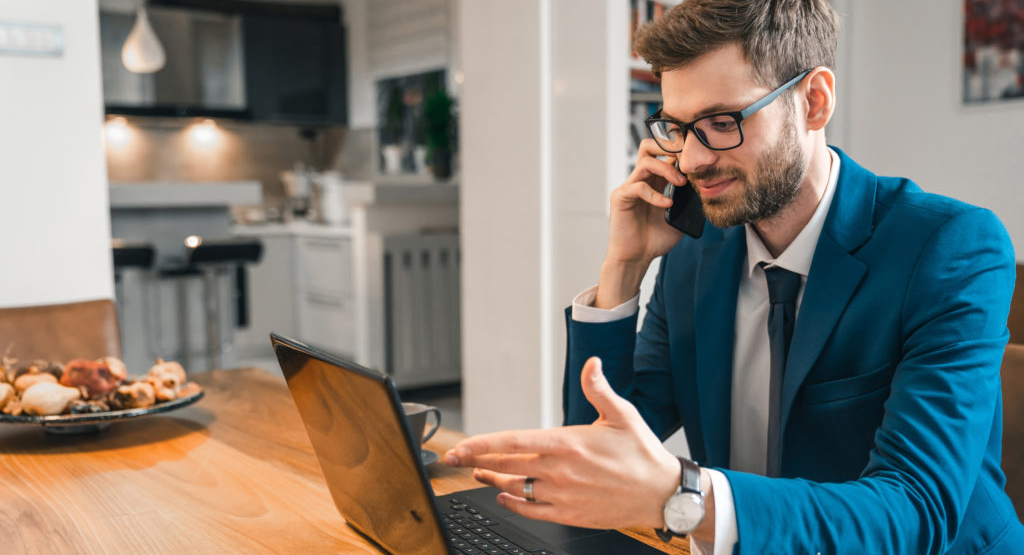 Small and medium sized Tampa businesses are looking for ways to modernize the way their employees work and access their business technology.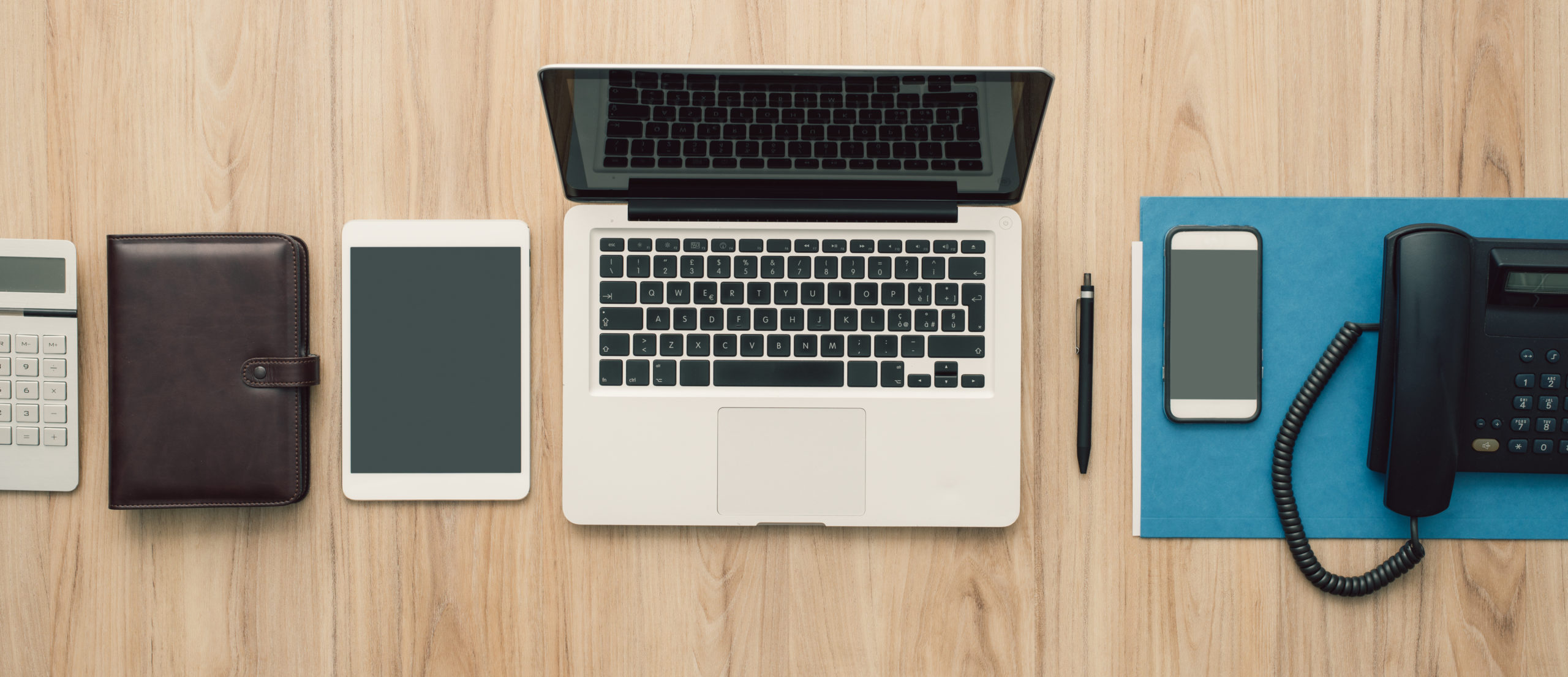 Is Microsoft's Azure Virtual Desktop or AVD, for short, cost efficient, productive and secure solution for desktop virtualization?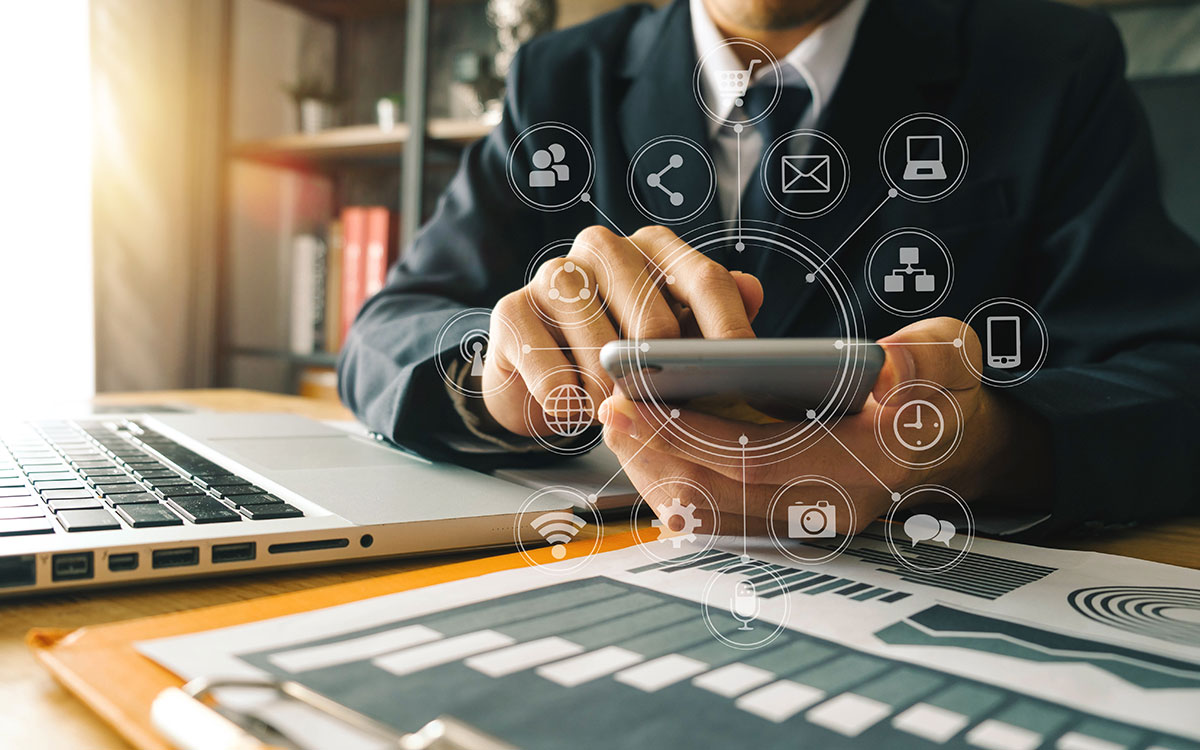 Microsoft made an announcement in September 2019 about the worldwide launch of its user-friendly Windows Virtual Desktop ("WVD") which will revolutionize how people access their business data.
Microsoft is continuing to help support nonprofit organizations by offering 10 free Microsoft 365 Business licenses to qualifying organizations.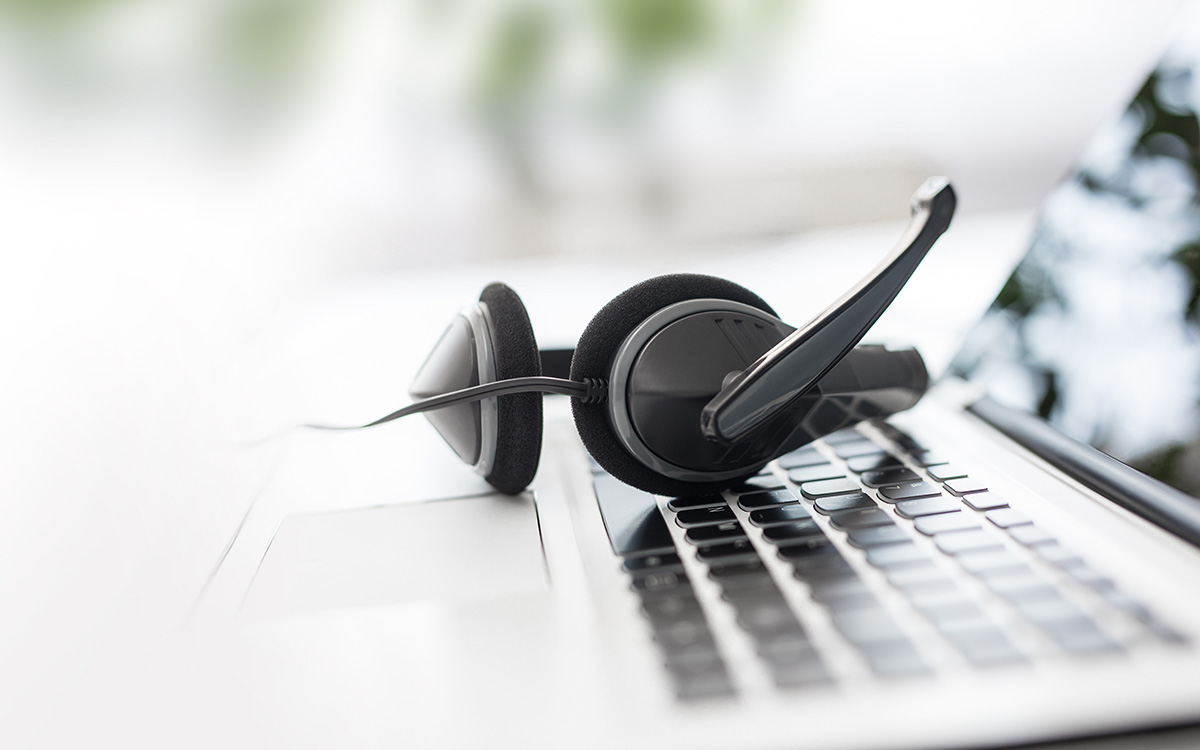 If you are busy growing your business, chances are you need an IT help desk solution. Hiring a managed IT department like mpsWORKS could be the solution.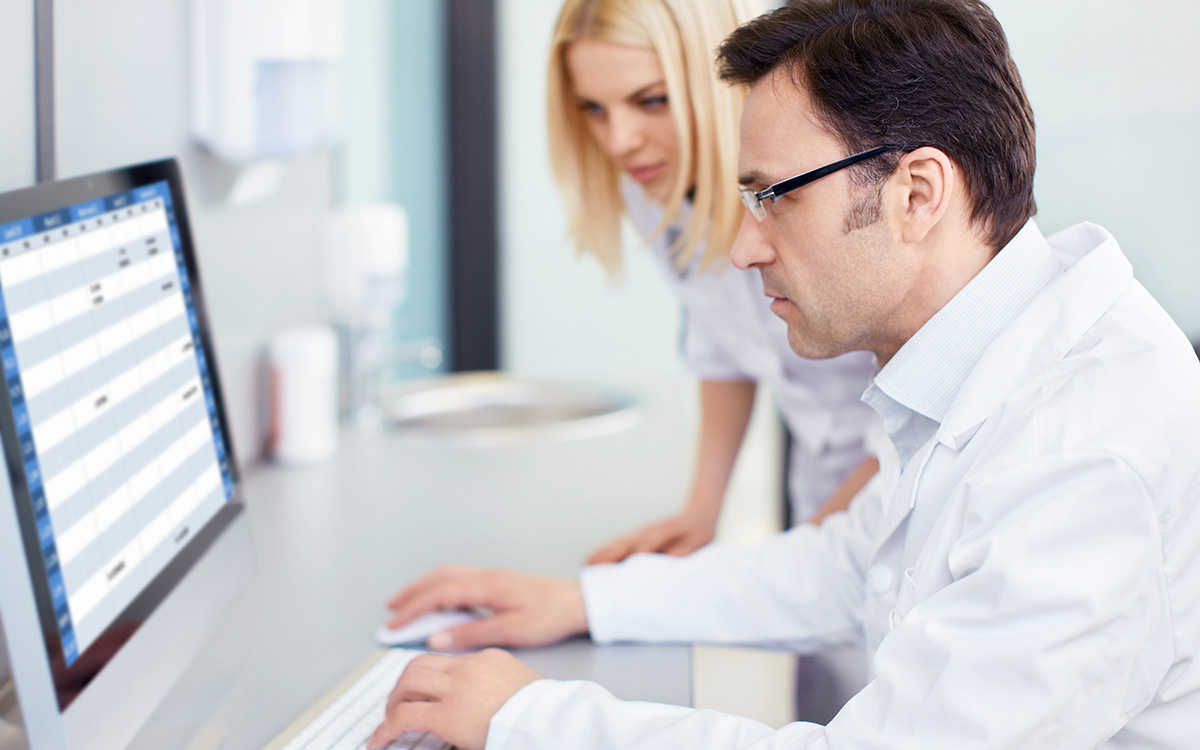 Hiring a local Tampa IT service provider for your small, medium, or large size business is key to maximizing uptime, gaining access to 24/7 support, and maximizing growth.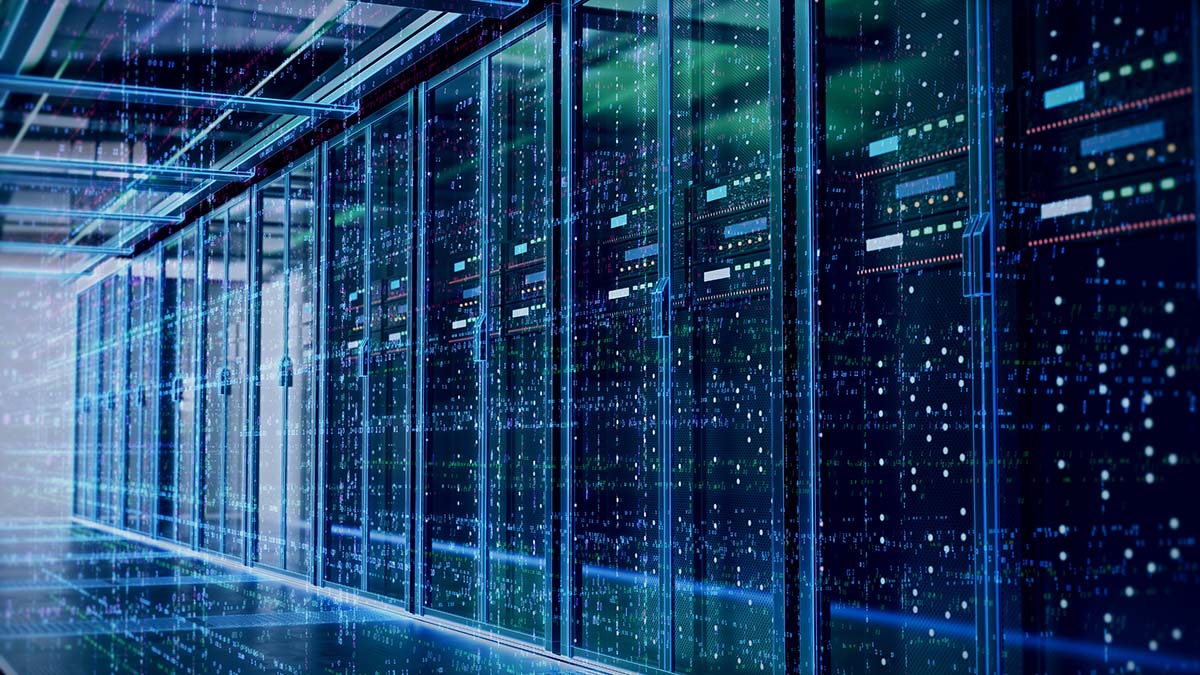 Microsoft's Azure platform is a business cloud offering that was designed to work for any size company and provide enterprise level computing at an affordable cost.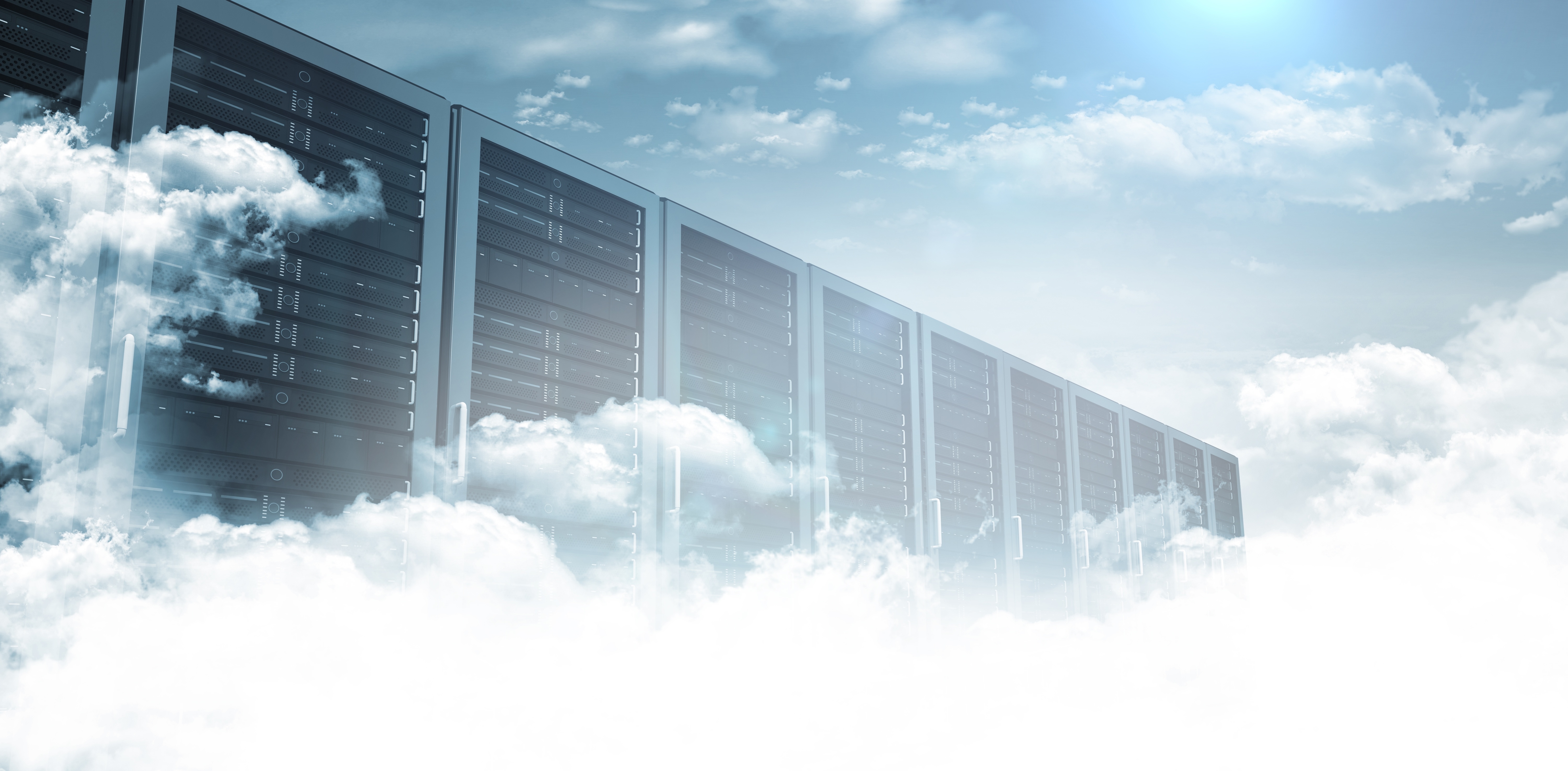 A 2019 Guide to Deciding Which IT Server Options Works Best for Your Business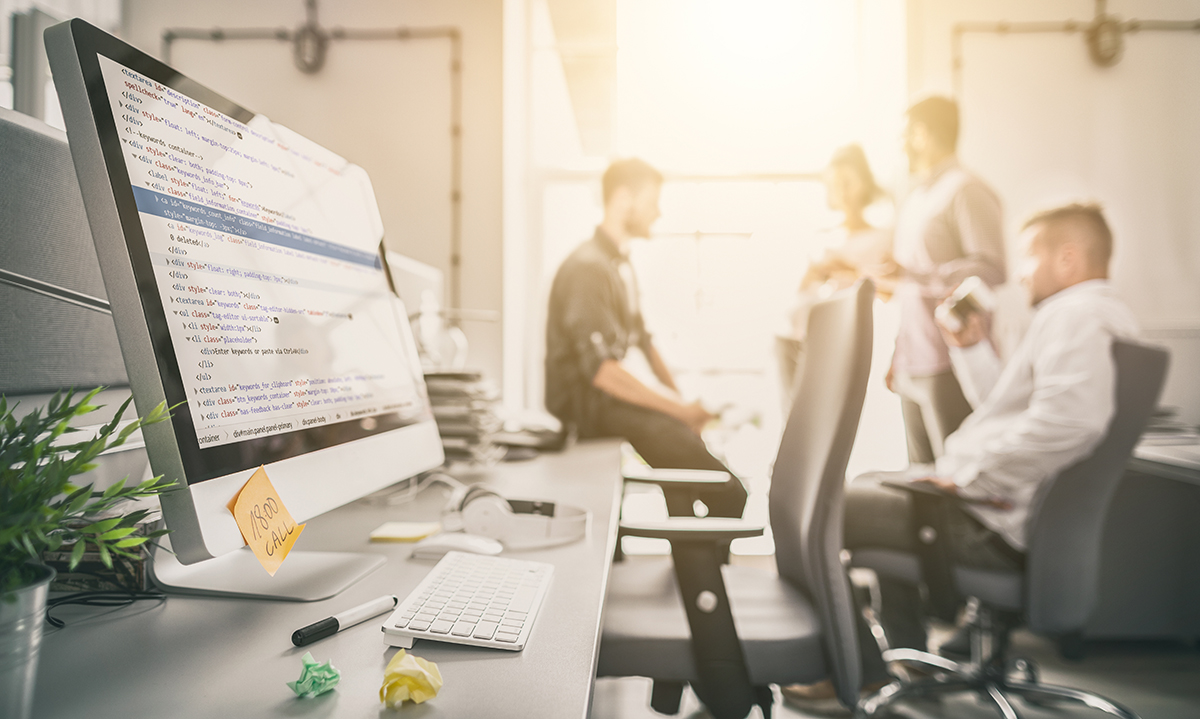 Tampa is the only Florida metro to make WalletHub's 2018 list of the top 20 "Best Big Cities to Live In," coming in at No. 16. We love living in Tampa and most importantly to us business owners, Tampa is a great place to start and grow a business.