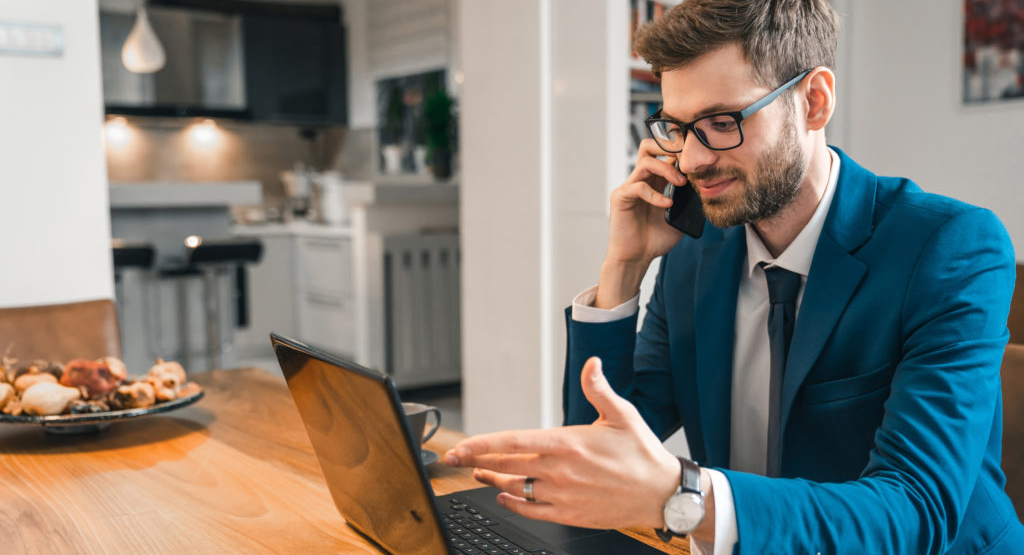 Small and medium sized Tampa businesses are looking for ways to modernize the way their employees work and access their business technology.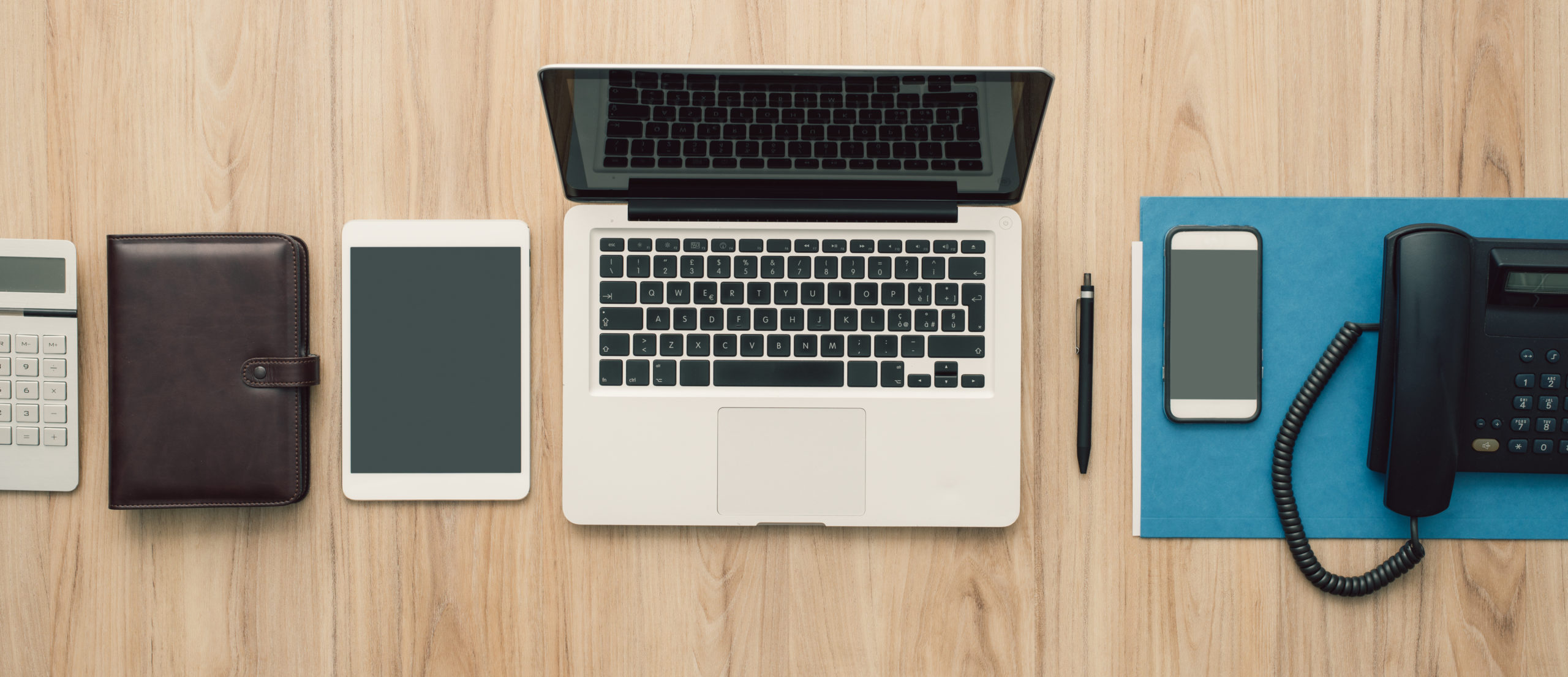 Is Microsoft's Azure Virtual Desktop or AVD, for short, cost efficient, productive and secure solution for desktop virtualization?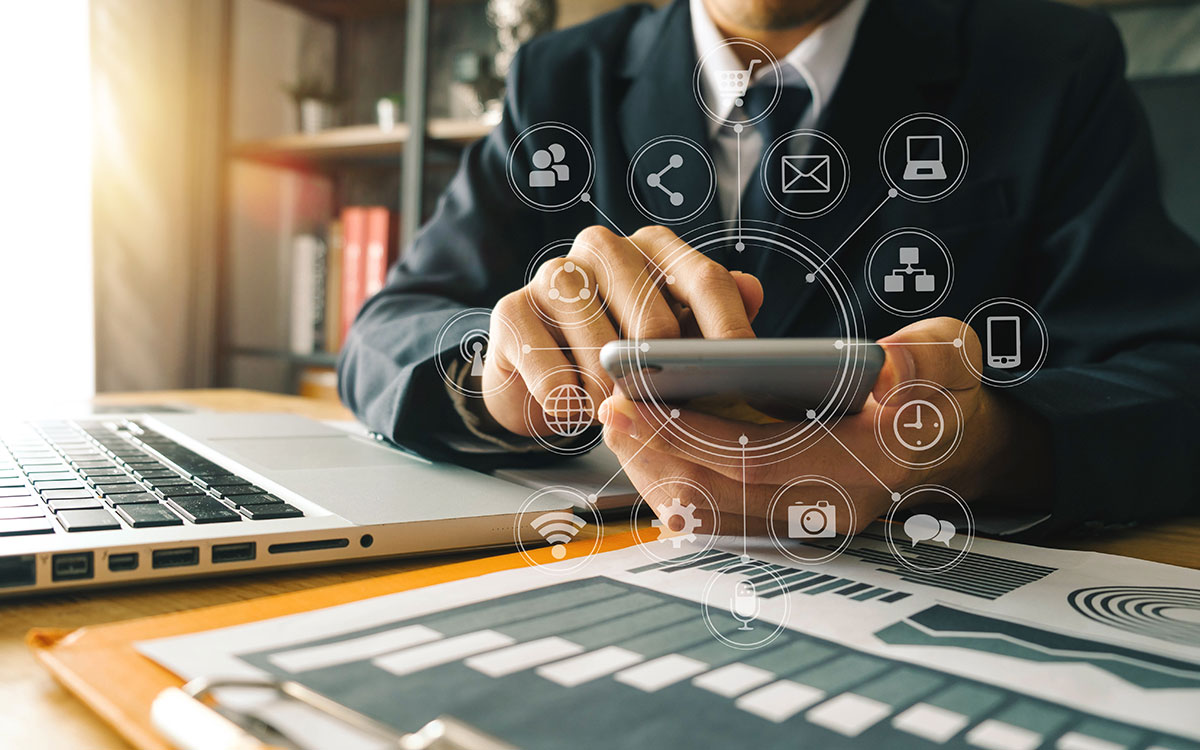 Microsoft made an announcement in September 2019 about the worldwide launch of its user-friendly Windows Virtual Desktop ("WVD") which will revolutionize how people access their business data.
Microsoft is continuing to help support nonprofit organizations by offering 10 free Microsoft 365 Business licenses to qualifying organizations.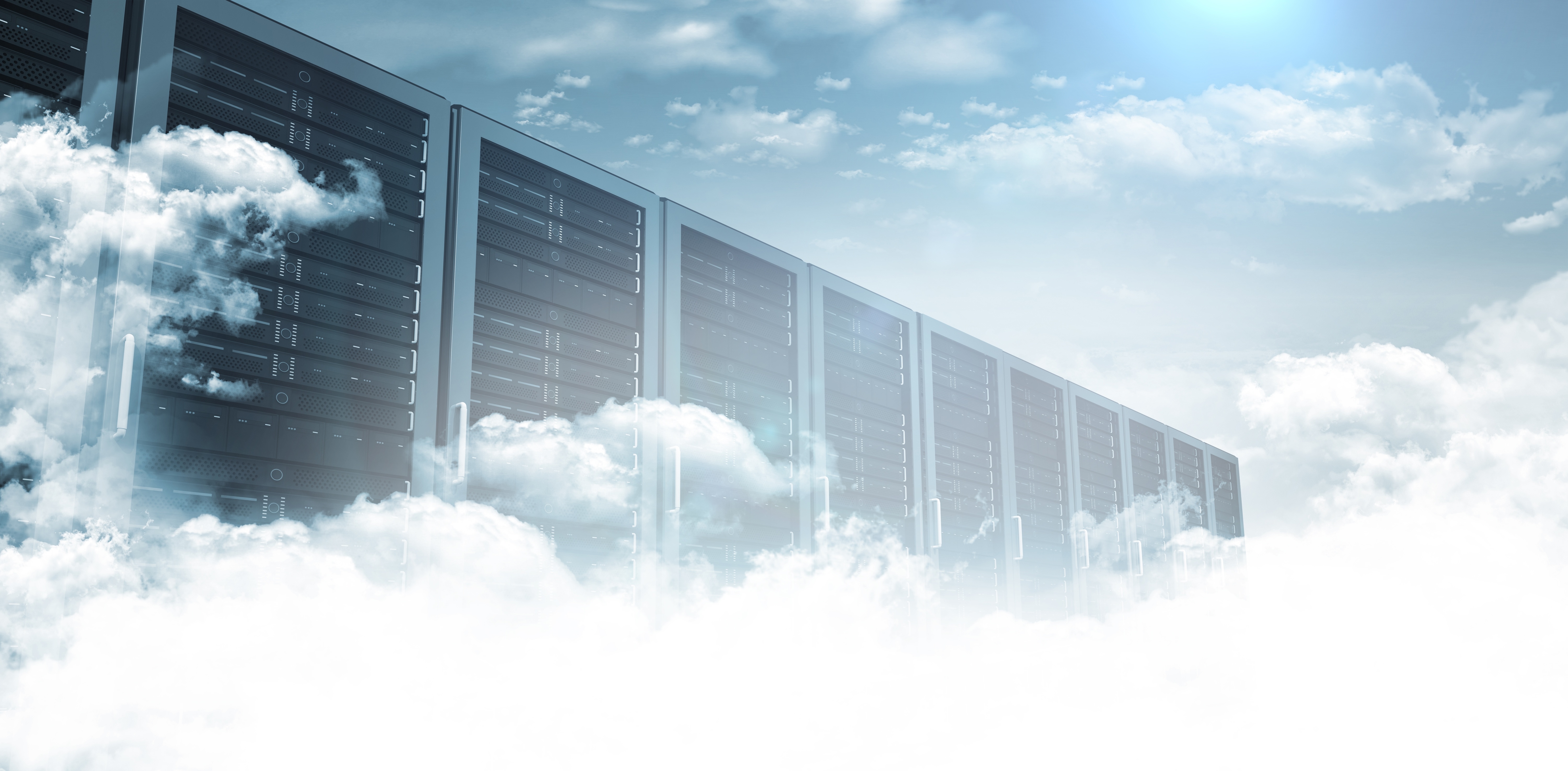 A 2019 Guide to Deciding Which IT Server Options Works Best for Your Business